Home | PHALANX FLASH| PHALANX LASH AUTOLOAD HOLSTER | Frequently Asked Questions | PHALANX SLASH| Other Products | Contact Us | Ordering

PHALANX FLASH™ HOLSTER
Condition One Carry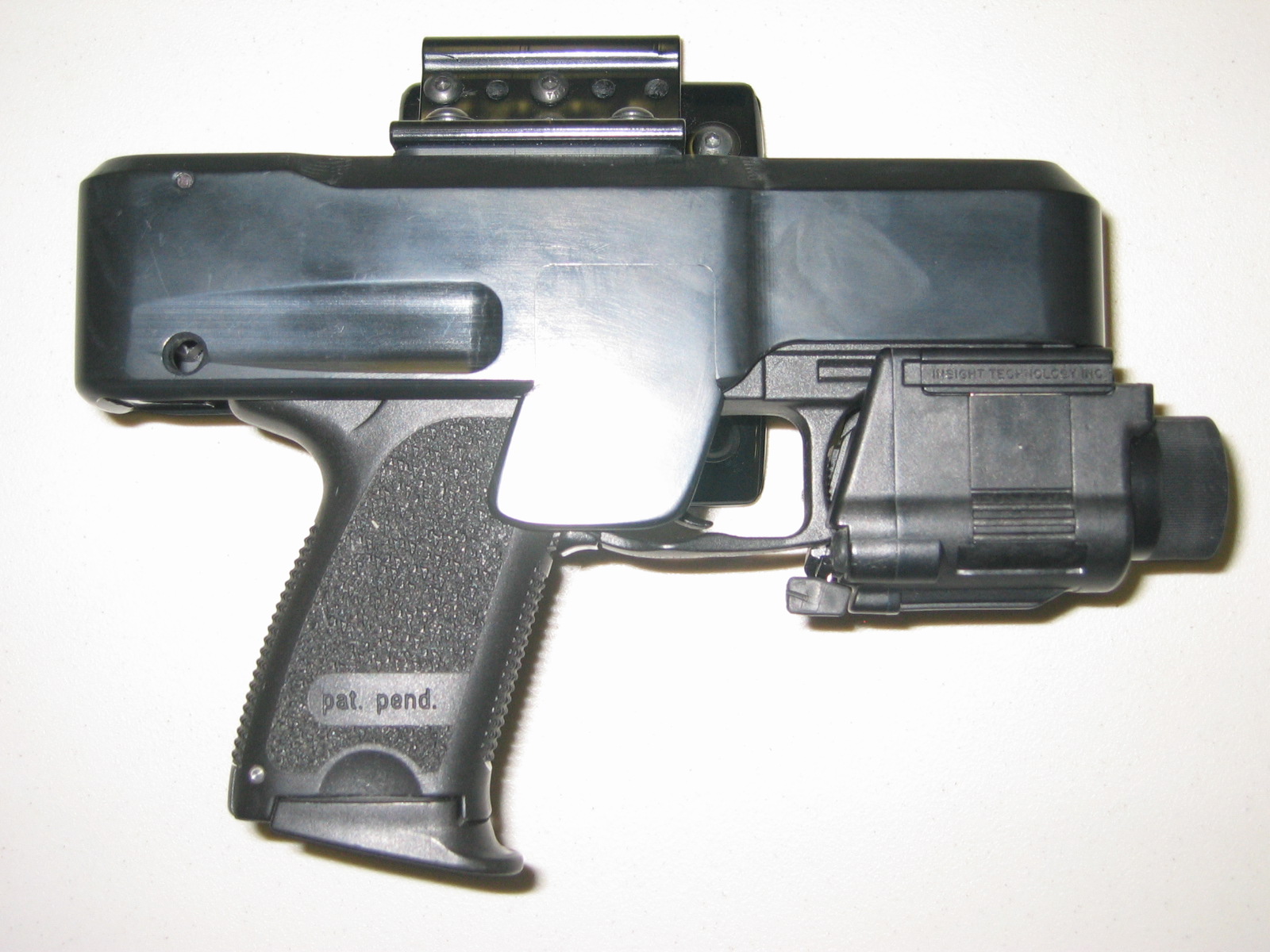 The PHALANX FLASH™ holster offers the safety and security of the PHALANX LASH® AUTOLOAD HOLSTER™ but allows the pistol to be placed into the holster with a round in the chamber. While in the holster the pistol is slightly out of battery, disengaging the trigger so that the pistol cannot be fired until removed from the holster. Your pistol remains secure against gun grab or accidental discharge while holstered in the FLASH.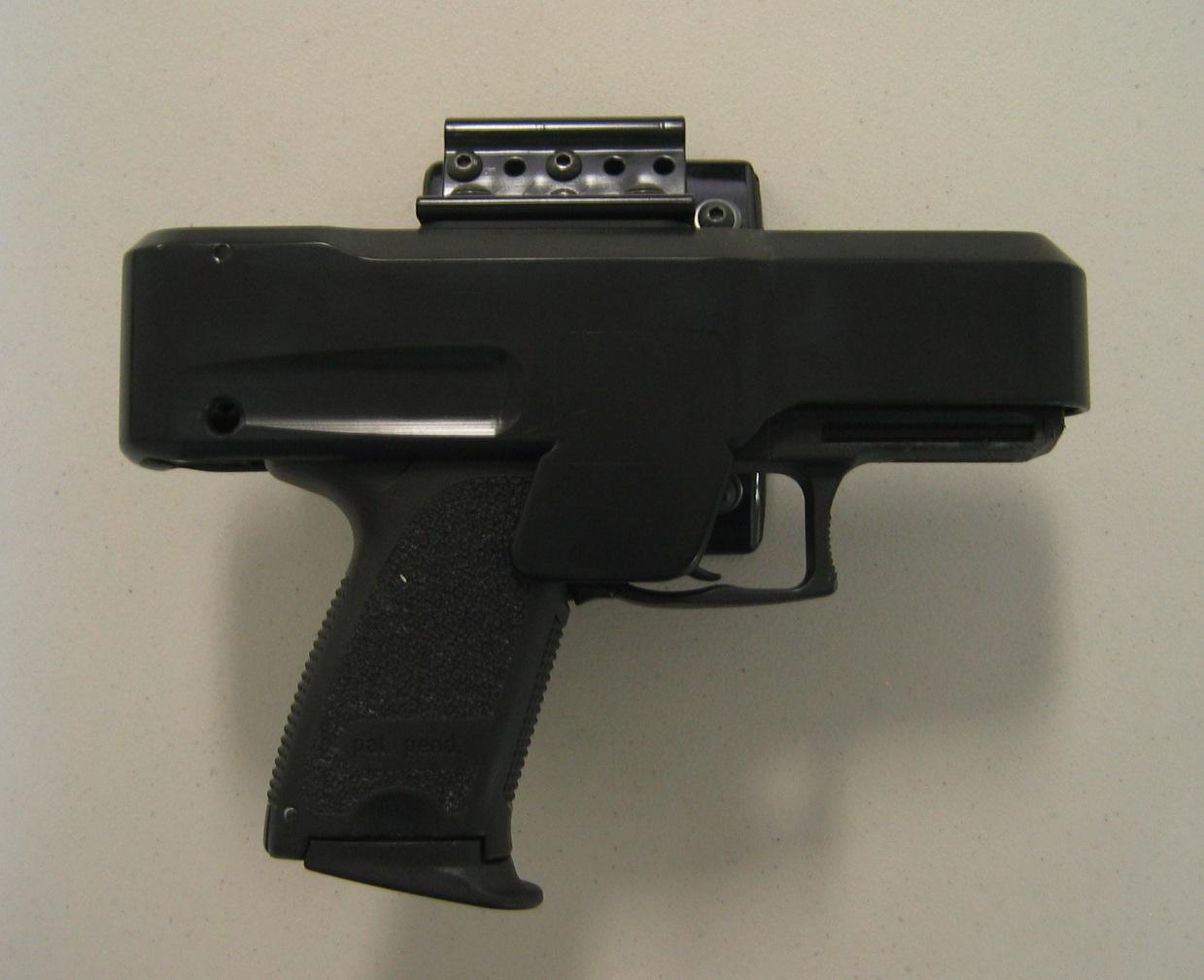 The FLASH belt mount can be adjusted for height, cant and closeness to the body. Pistol can also be locked in holster for storage.
The PHALANX FLASH™ comes with tactical pin, locking rod, mini-padlock, dummy rounds, allen wrench and instructional DVD.
---
The Smart Holster®
The safest way to carry, the fastest way to draw.
---
| U.S. and Foreign Patents Pending | ® & ™ Registered
---
Home | PHALANX FLASH| PHALANX LASH AUTOLOAD HOLSTER | Frequently Asked Questions | PHALANX SLASH| Other Products| Contact Us | Ordering